Coronavirus is on everyone's lips right now, and of course, the scale of the situation is having a real impact on our trip. Today, I present to you the only school in Kuala Lumpur which agreed to open its doors to us during our visit this week!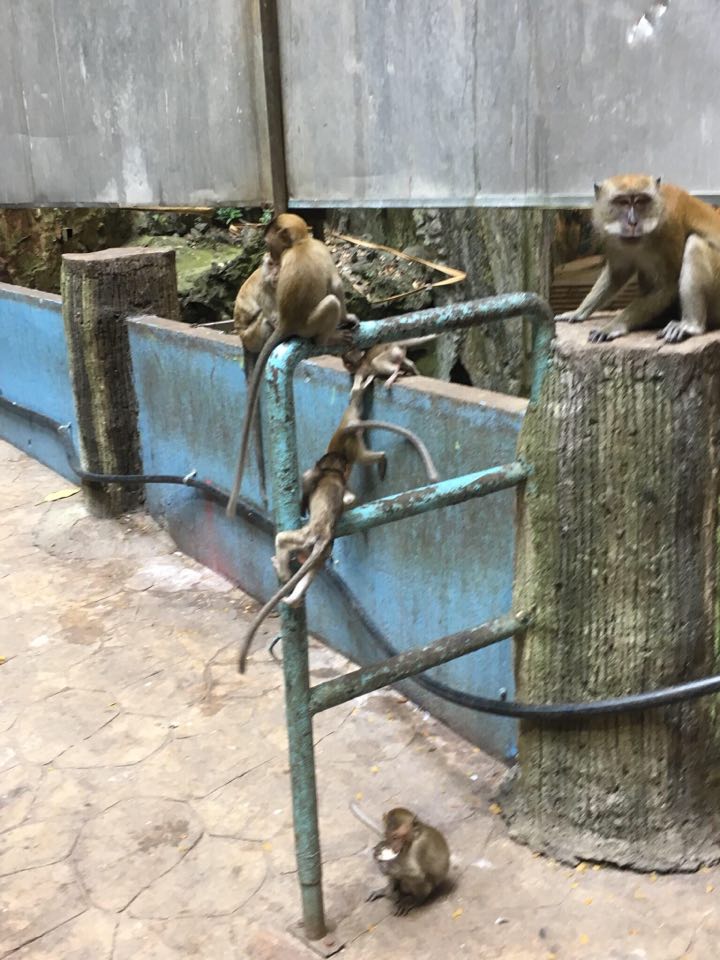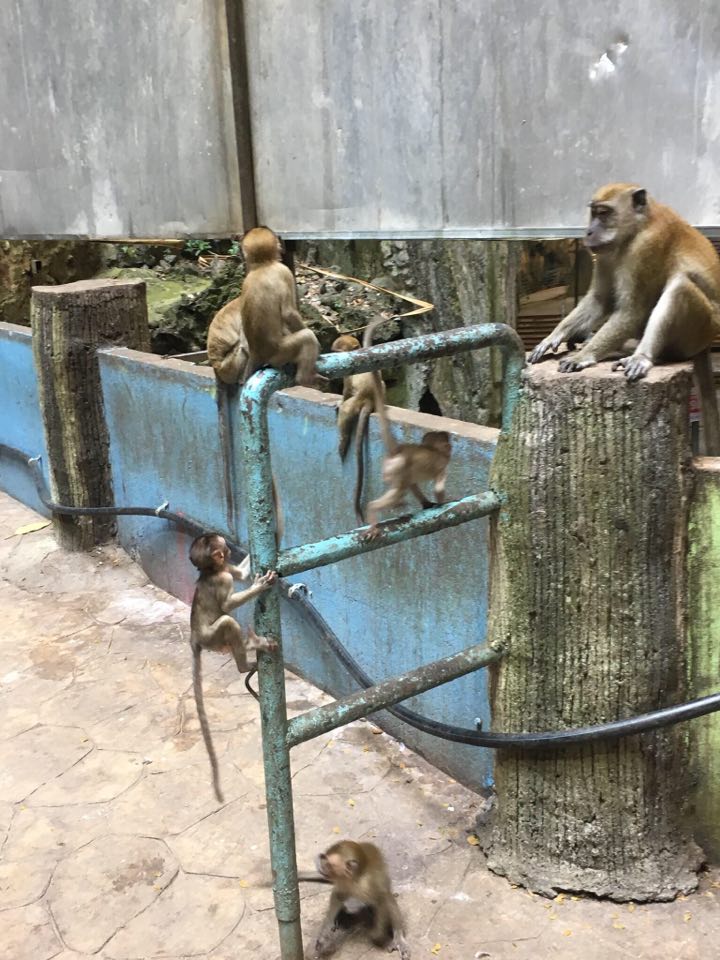 In an interview, some parents told us that despite the excellent protection that the school has put in place, they prefer to keep their children at home to make sure they are safe. Yes, the impact on their education will be great, but they prefer to put their little ones at risk: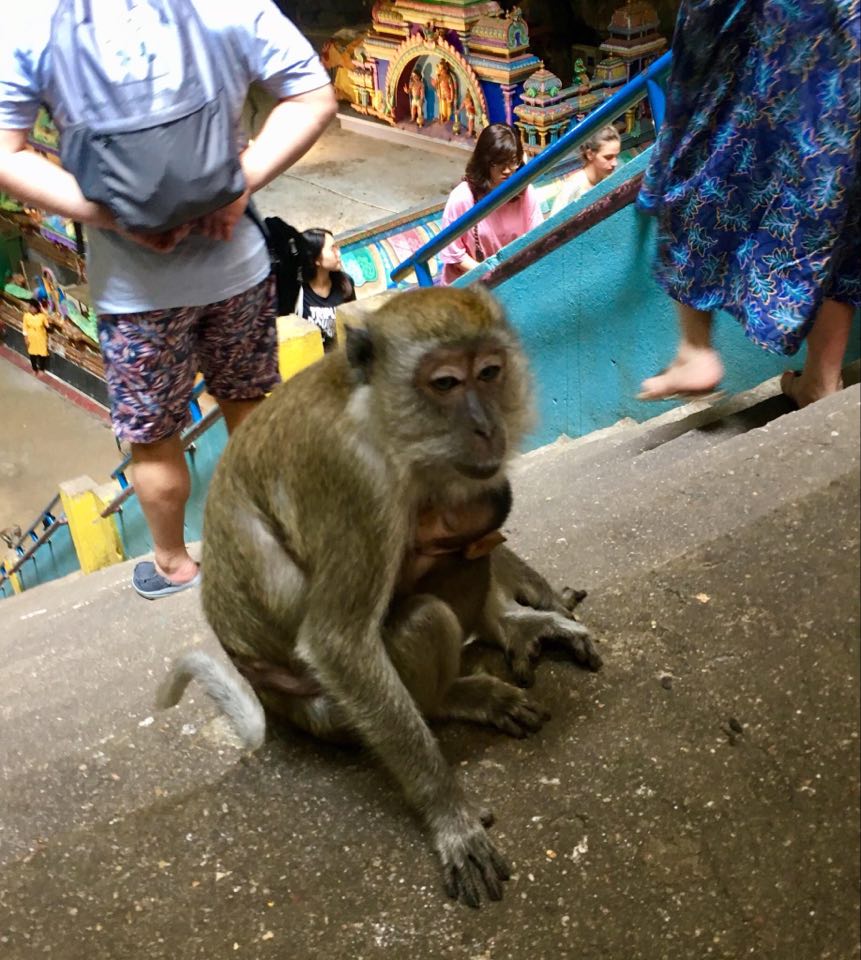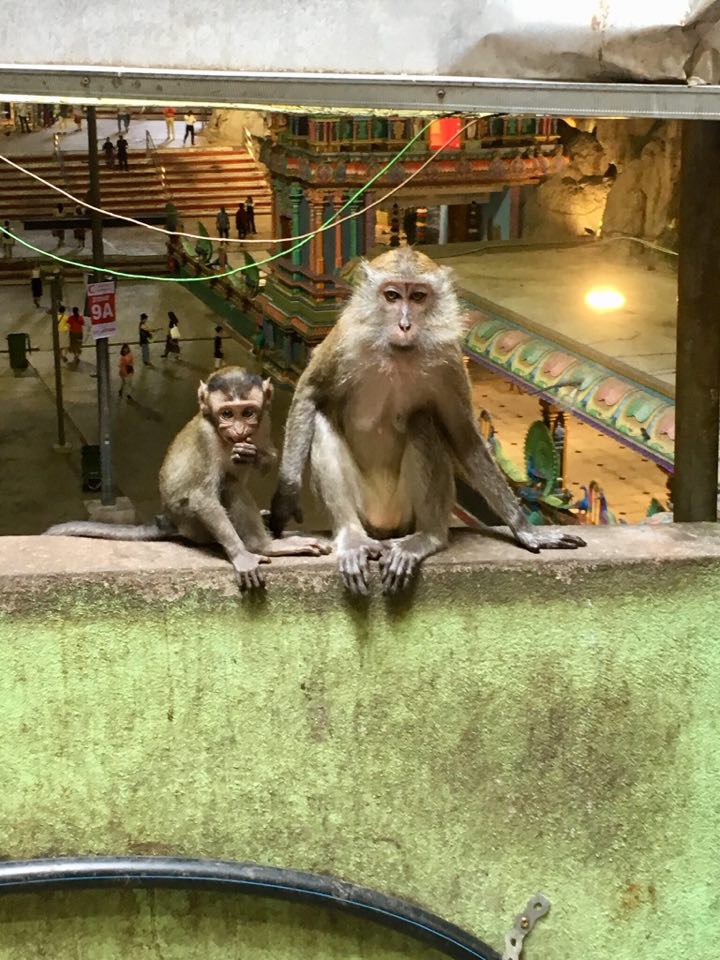 David then tried to have a discussion with the school principal, but she preferred not to comment on the situation, indicating only that for the moment, no government instruction had been given when the schools closed. Schools in Malaysia where Coronavirus cases are currently limited to the border with Singapore, where the situation is more serious.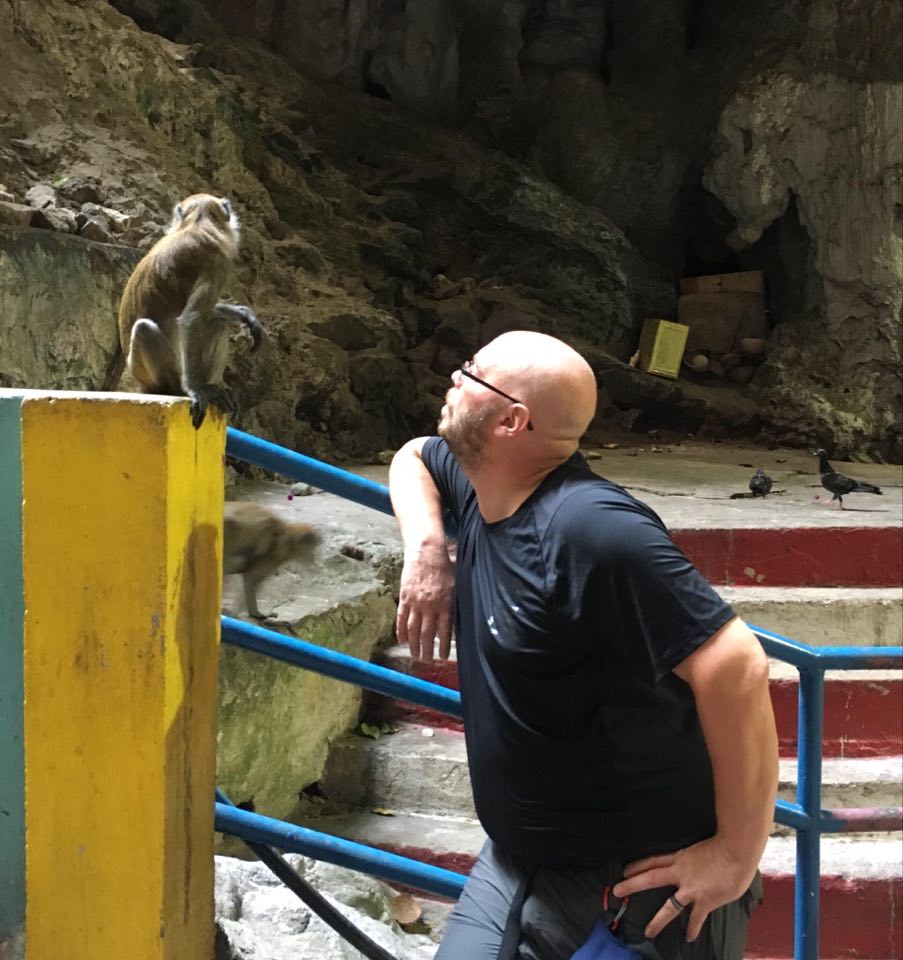 However, she agreed to speak to us about the problem of underfunding of schools and childcare in Malaysia. As in Quebec and several other countries, government cuts are prompting the management of the various establishments to be creative in order to save without cutting back on the services offered to children. Here, we have chosen to explore a new phenomenon that is increasingly popular around the world: Dumpster Diving. An economical and original way of continuing to offer children meals at school: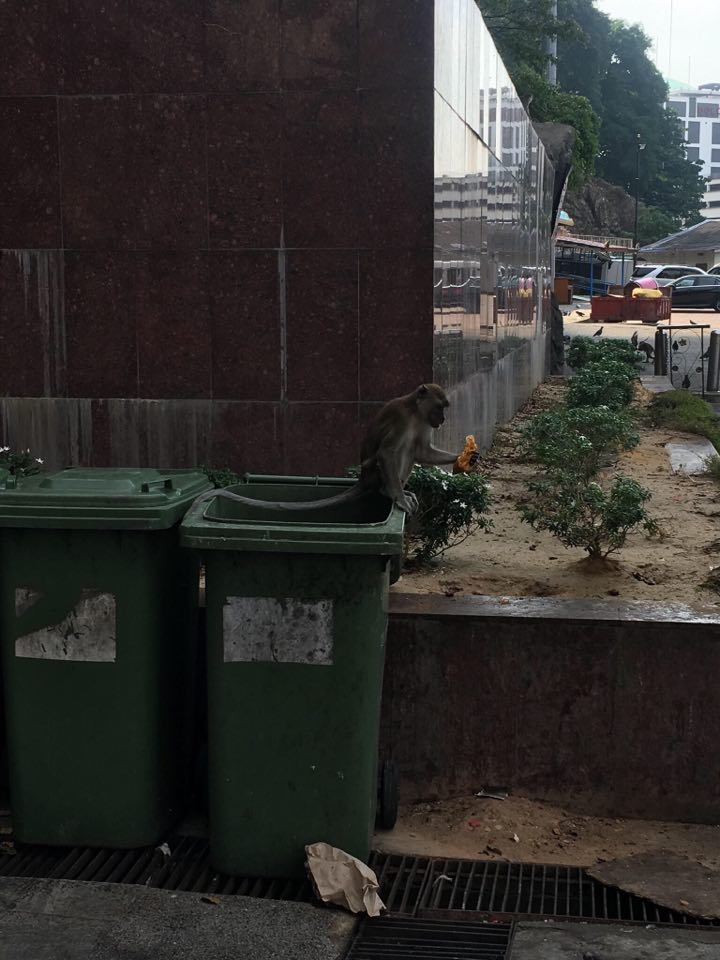 The real impact on our project
On this touch of humor, let's get to the heart of the matter. The impact of the Coronavirus and the global concern surrounding this disease has real impacts on our projects at the moment, and will probably have them in the coming months. After spending a month in Bali, Indonesia, we were to leave for Vietnam on Tuesday. One week before our departure, our contacts on site began to tell us that it would probably not be possible to receive us. The government issued a school closure notice at the end of February, which is still in effect at the time of this writing. This country, neighbor of China, preferred to exercise great caution even if the cases are much less numerous than one would have expected rather than to take risks of propagation. And even if the schools were to reopen in the coming days, or even weeks, visits would not be allowed for a long time. So we had to postpone our visit to Vietnam to an undetermined date. We then chose to turn to Singapore, the next country on our list which is at the top of the Pisa studies and which still reported no cases 3 days before our departure date. But overnight, more than 90 cases were confirmed in the city state where the state of emergency was on. Passing through the visa office that morning in Bali, we were informed that given the magnitude of the situation, Singapore was about to be put on the list of countries where it should not have stayed in the last weeks if you wanted to enter a country. And of course, school closings quickly added up making our trip there impossible.
Having no choice to leave Indonesia this week since we were nearing the end of our visa, we therefore opted to spend a few days in Malaysia. The country, sharing its border with Singapore, which used to be part of the country, deplores a few cases, but especially along the border. We therefore opted to go to the capital, Kuala Lumpur, which is at the other end of the country and to spend only a few days there, knowing in advance that it would be impossible for us to visit schools at the moment. . But that allowed us to leave Indonesia long enough to be able to come back and renew our visa.
Why did you choose to stay here for another month? Currently, Indonesia does not report any cases of Coronavirus and although there are security measures in schools and daycare centers, we can still visit them. In addition, we are also working on the development of a humanitarian project in connection with education, which I will tell you about in more detail in the coming weeks and which will initially affect the poorest children in Bali. As the vast majority of the Asian continent (and now Europe as well), no longer allow us to meet with schools, this seemed to us the best solution immediately. We will be monitoring the situation closely in the coming weeks and we do not rule out a temporary return to Quebec until things get better if it becomes necessary. But be aware that for the moment Indonesia is safe and that we are being careful.
We have blog content for at least the next five weeks related to the schools we have already visited here. Thereafter, we will make the necessary decisions.
Thank you for your support!
Geneviève and David