Lots of new things for the new year!
Video capsules, big files on education, articles which highlight the different learning methods around the world, Nounoucorne and its publications for your children, and lots of varied articles on all kinds of related subjects with the project and the trip, this is what we are offering for winter 2020! Attention, ready, go!
Mix Monday
To start the week off right, Learn differently will offer you, each week, an article allowing you to discover one of the countries we cross on a different facet than education, one of Nounoucorne's ideas or adventures around the world or another book on education, an inspiration, an interesting project and many other surprises! From January 13.
Discovery Tuesday
Tuesday, make way for discovery! We bring you with us to learn more about the national education of the countries we cross, on alternative pedagogies, family education, traditional teachings typical of a people or a culture. We will take this opportunity to introduce you to education specialists with new ideas or an interesting technique to stimulate learning! Here, make way for the people we meet, the schools, the children, their parents, with different and positive ideas that make you think! From January 7.
Thursday In-Depth
On Thursday, we will dive together, at the heart of major issues relating to education: the different types of intelligence, the big questions (At what age should school start? For or against homework? And the grades in primary, positive or negative), etc. These files will often extend over several weeks and we will allow us to push our questions, develop our arguments, and who knows, perhaps, to make things happen! Do not hesitate to send me your comments on the various subjects presented, to fuel the debate and to suggest files to me. From January 9.
Saturday videos capsules
The weekend was made for fun! So we will offer you short video capsules on Facebook and on the blog that will allow you and your children to have fun while learning! Funny techniques to develop your memory, games and inspiring activities to do with your family or in class, tips to make everyday life easier, and so on, don't miss it from January 11!
Nounoucorne around the world Monday, Wednesday and Friday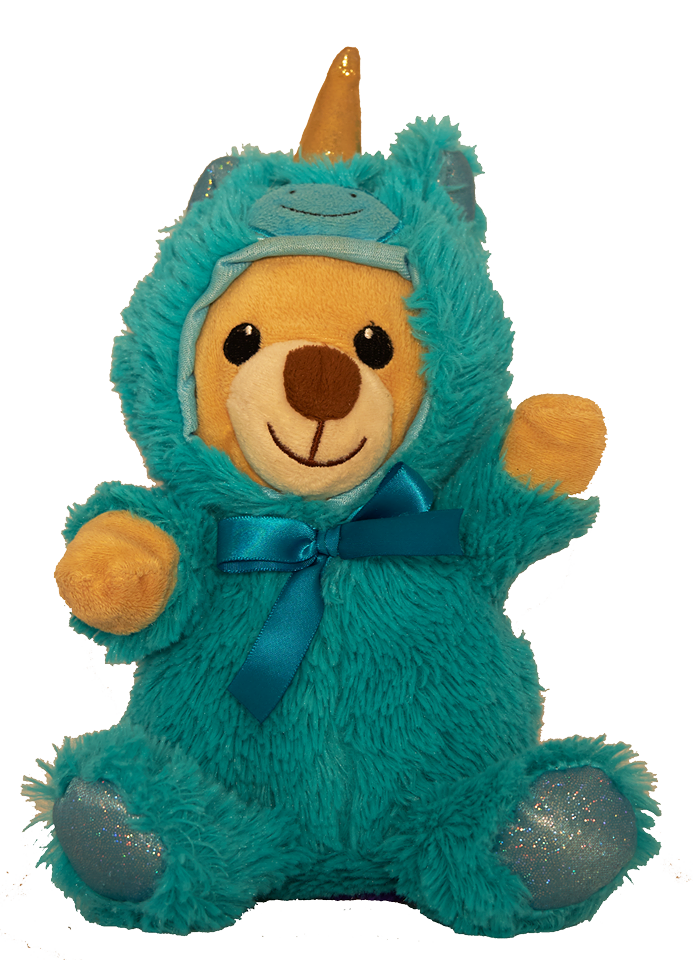 Obviously, Nounoucorne continues his adventures in order to make your children discover the world! Find him every Monday, Wednesday and Friday on Instagram and Facebook. He will continue to present to you, each time, an aspect of the country or the city he visit! It could even offer printable material in the coming weeks! To be continued! From January 10.
Quotes and questions
Finally, you will find, every week, on our Facebook page, a quote and a question related to education. Feel free to comment and share your opinion on them! We want to read you and think with you!
With that, I go back to work on all this new content! I wish you a wonderful year 2020!
Genevieve